One of the pressing issues of our day and not just in our religion but in all the major world faiths is the ordination of women into the priesthood.

As someone whose whole life has been interwoven with the empowerment of women in the political, economic, and social arenas, I know the time has come for us to joyfully welcome our fabulous women into the Zoroastrian priesthood. Woman power crosses every artificial barrier and needs to be supported at every level by the good, the great and all of us at the grassroots. If women can be prime ministers, run business and industrial empires, travel in spaceships, give birth to men then surely, they can be trusted to bring their wisdom and goodness to our priesthood.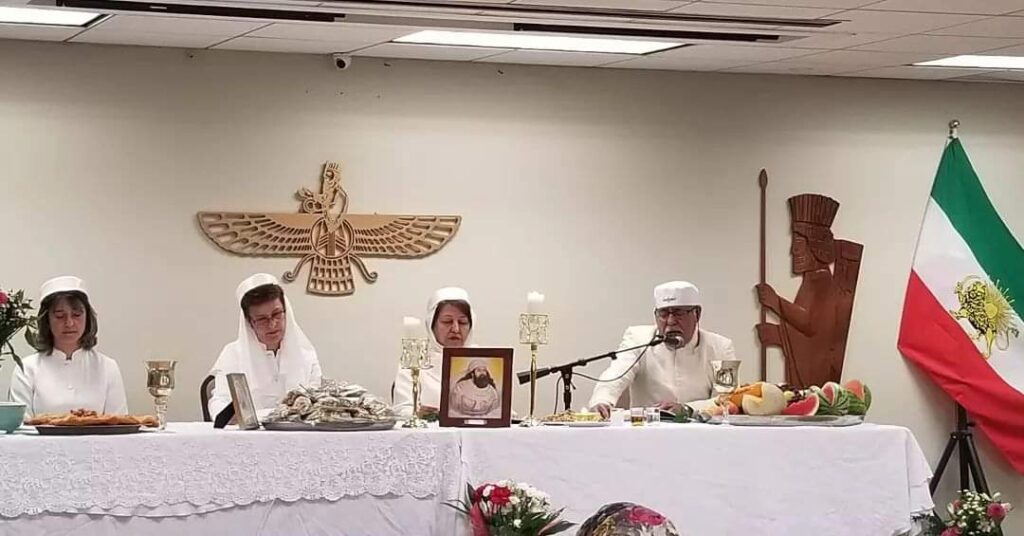 I challenge anyone to quote any text attributed to our prophet Zoroaster that states that women are not suited to be Mobedyars. Our prophet was the first feminist. He was determined that women and men should be allowed the same privileges and the same responsibilities in life. Everyone regardless of their sex will be judged on their own thoughts, words and deeds on the Day of Judgement. There isn't a separated place after death for women to account for their lives. We are all faced by our past records regardless of our sex. Zoroaster spoke about the equality of the sexes. Only later did some men challenge the position of women and shove them to the back of the line. Those bad old days are over. Zoroaster the magnanimous revolutionary that changed the lives of our shared world by his vision and fearlessness would applaud us for finally treating everyone including women fairly and allowing them to express their own holiness.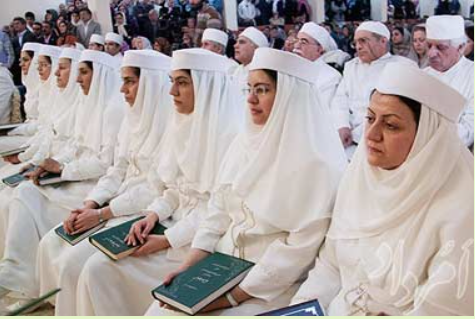 I think that the 12th World Zoroastrian Congress in New York this July was an unparalleled achievement in our Zoroastrian modern history. Not just that we had over one thousand Zoroastrians present in one room who actually listened to each other but that the topics for discussion were vibrant, relevant and courageous. I feel the congress was a turning point in our shared future. At congress I was asked to attend many sessions and so had to make up my mind what to sit in on. My friend on the Womens' panel that I moderated on the first day of the congress, the in dominatable Mantreh Atashband and the invincible Teshtar Irani who later became a friend urged me to attend the panel on women Mobedyars. I decided I better go and listen to them. Persistence was compelling.
For years I have been involved with women friends who demanded and achieved position of leadership in their faiths.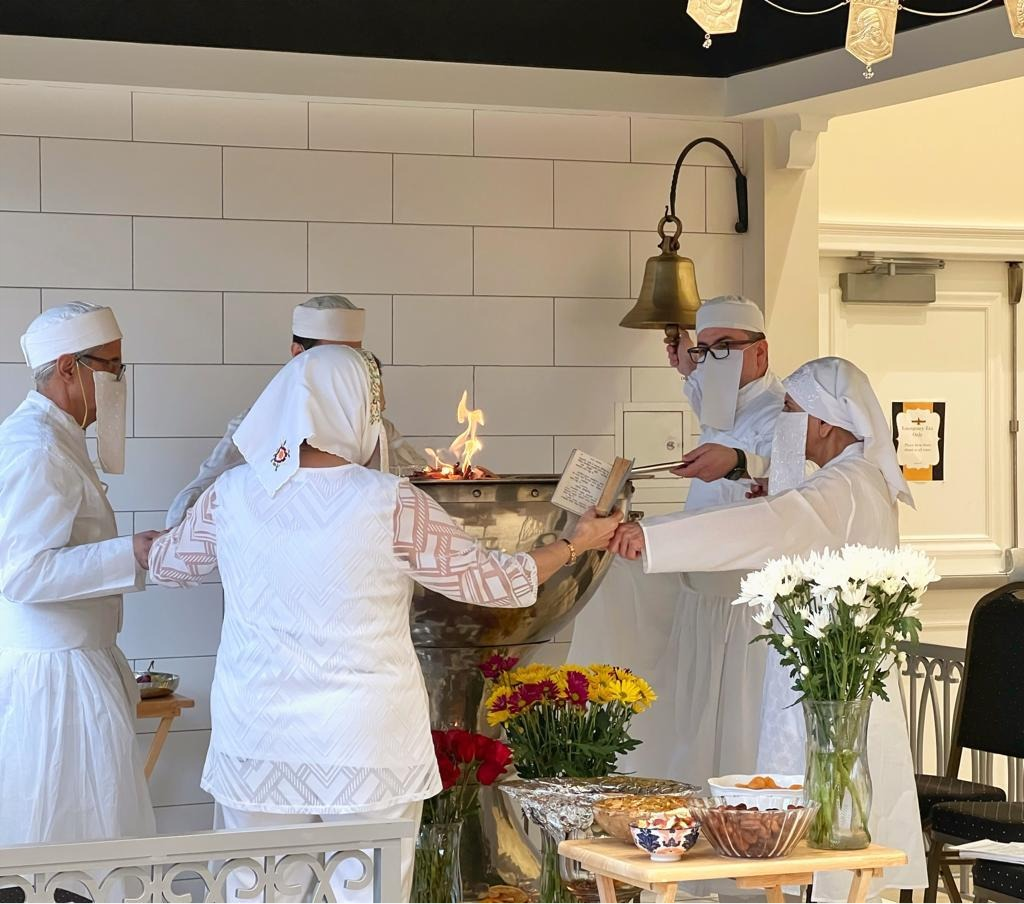 From the Church of England's wonderful Bishop Rachel at Gloucester cathedral where English kings prayed, and the Harry Potter movie made, to where my grandsons Sammy and Jimi attend Kings Gloucester the Cathedral school. Prays are led by a woman Bishop not dreamt of some years back. I have also witnessed the struggle of Jewish women to become rabbis. My friend. Rabbi Baroness Julia Neuberger is now an authority on her faith and an admired religious teacher. There are also so many valiant women that officiate as ordained Interfaith ministers and attend to the needs of a large section of the world that believes in God and spirituality but not associated with any one religion. All religions are now having to face up to their male dominate past and examine the way they have side-lined women able and willing to take a lead in their faith. We Zoroastrians are known for being progressive and investing in our women's education. Just have to look at the ZASHA website to see their individual and collective achievements. So why such fear of dynamic women guiding us and taking leadership roles in our beautiful faith?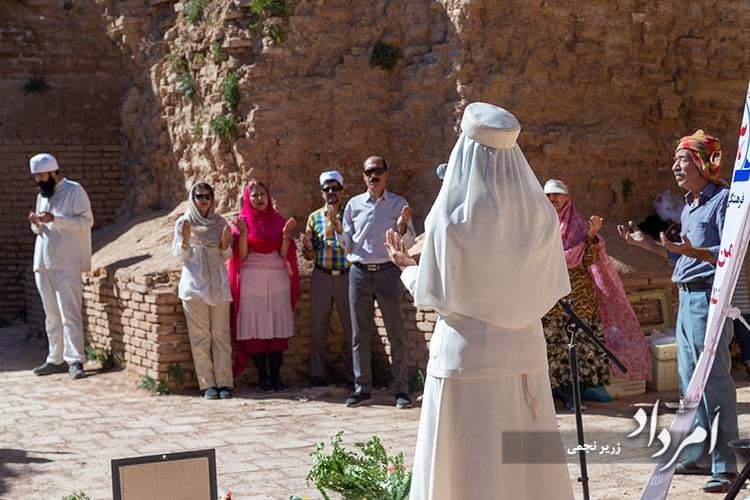 Listening to Mobedyar Armita Dalal, Panteha Soroushpoor and Mobedyar Teshtar Irani at the New York congress was thrilling. There is no other word for the event. The audience were alive. I was in awe of our mobedyars who had persisted in their determination to take on the religious leadership so essential for the advancement of our religion.
Sitting in the audience I thought I saw my own dead grandmother who taught me my prayers and how to approach life as a true Zoroastrian. I felt she wanted us to embrace our female priests as the way forward for our community. For more information please contact mobedyars@gmail.com so that anyone can have their questions answered and be inspired to our priesthood. My grandmother never experienced mobile phones or the internet, but she would have approved of us using modern technology to campaign for what is right and good. She would have been a perfect mobedyar if only she had the option to train for the priesthood. I know she would want us to ensure that our women willing to take on the mantle of religious leadership have the resources they need and the trust of all of us in the Mother lands and diaspora.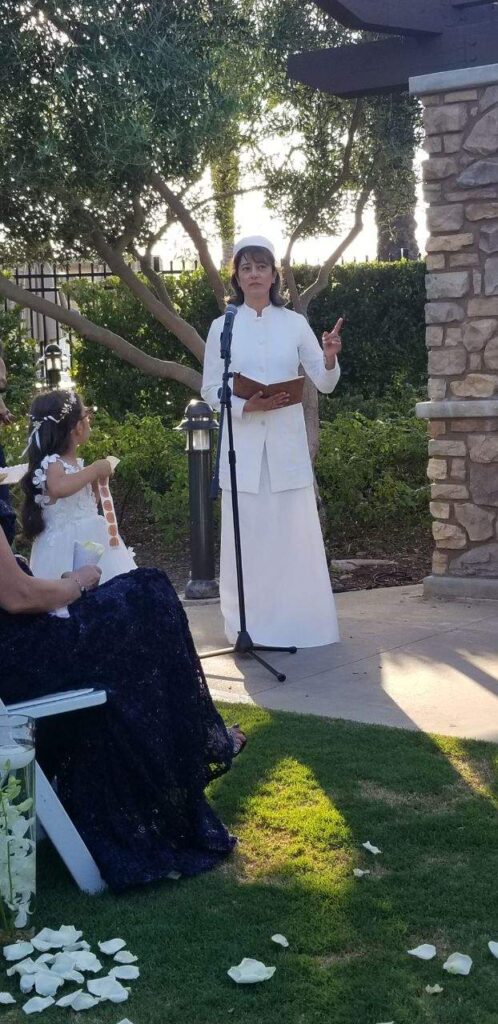 I feel good to announce that at the World Zoroastrian Organisation centre in London our resident Dastoor Fali Madon is training Navaz Vatcha to become a full Mobedyar officiating at all our services. How brilliant that our faith that trumps our belief in the equality of the sexes is at last welcoming our own special women to take their rightful place leading with men our religious ceremonies in praise of Ahura Mazda and his beautiful creation.
By Zerbanoo Gifford