FEZANA is a non-profit religious group registered in the state of Illinois and formed to function as the coordinating organization for Zoroastrian Associations of North America.
FEZANA serves as the coordinating body for 27 Zoroastrian Associations in the United States and Canada, see https://fezana.org/associations/ for more information.
---

The Number One News Weekly of the Parsi/Irani Zoroastrian Community, providing the latest & authentic news, and celebrating the essence of Zoroastrianism.
Based in Mumbai, PARSI TIMES is the Parsi/Irani Zoroastrian Community's Leading News Weekly, commanding the highest reach in India via a strong print audience and an ever-growing digital, global presence.
---

The full text of the illustrated articles from the magazine is available at www.parsiana.com, for subscribers. We bring you features, news about Zoroastrians world wide, book reviews, and much more, fortnightly, in print and on-line versions.
---


Jam-e-Jamshed is the Premier Publication of the Parsi community – not just in India but abroad as well. The Reach and Readership of the paper within the Parsi community is unmatched. Sundays, in Parsi homes, are incomplete without Dhansak and Jam-e-Jamshed!
---

The Z Factor Exhibition celebrates some amazing Zoroastrians. They are the followers of Zoroaster, the first prophet to teach the path of Asha, the Way of Righteousness, that there is One God, and that Good would eventually triumph over Evil.
---

The WZO produces Hamazor, our chief periodical that is released quarterly. With contributors from all over the Zoroastrian world in various fields of expertise, Hamazor is full of informative, witty, entertaining, and engaging content for all readers. We welcome contributions.
---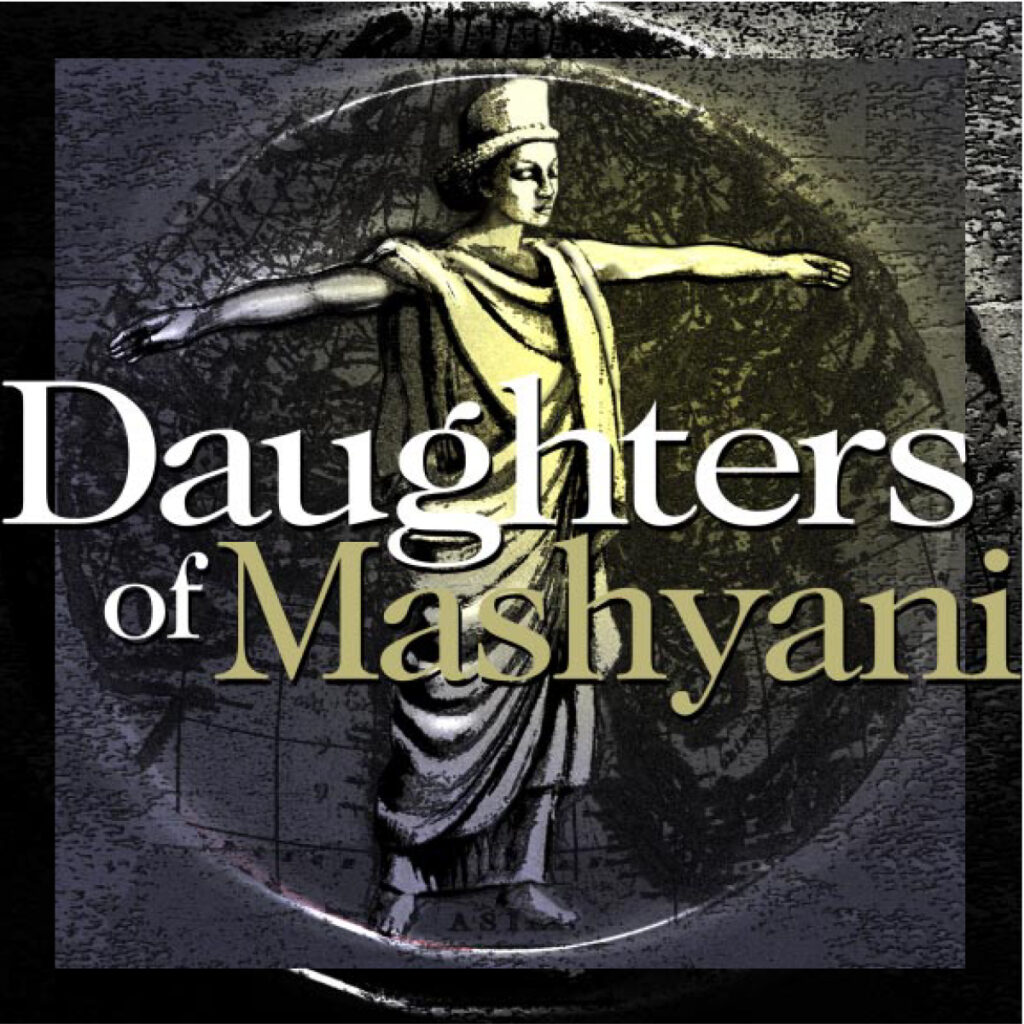 For the World Zoroastrian Congress 2000, Dolly
Dastoor, and Aban Rustomji envisaged a women's
event that would include a show depicting
fashions through the ages; a workshop with a
panel discussion; and a Hall of Fame which would
honour those women whose contributions to the
arts, business, education, government, and
philanthropy have been of greatest value for the
development of the Zarathushti community over
the past 200 years.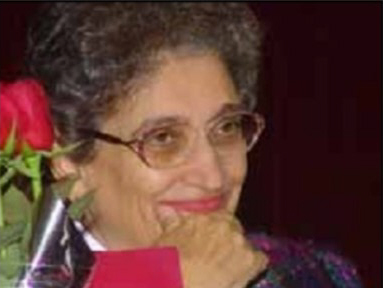 Dina G. McIntyre has been a student of the teachings of Zarathushtra since the early 1980s, and was the Editor of a 12 lesson course on the Gathas called An Introduction to the Gathas of Zarathushtra, which she distributed world-wide in 1989-90.  She has lectured on the teachings of Zarathushtra at various conferences and seminars in the United States, Canada, England, India, Venezuela, and at the World Parliament of Religions in 1993.