Parsee love affair with the gentleman's game, "Cricket"
by Binaisha M. Surti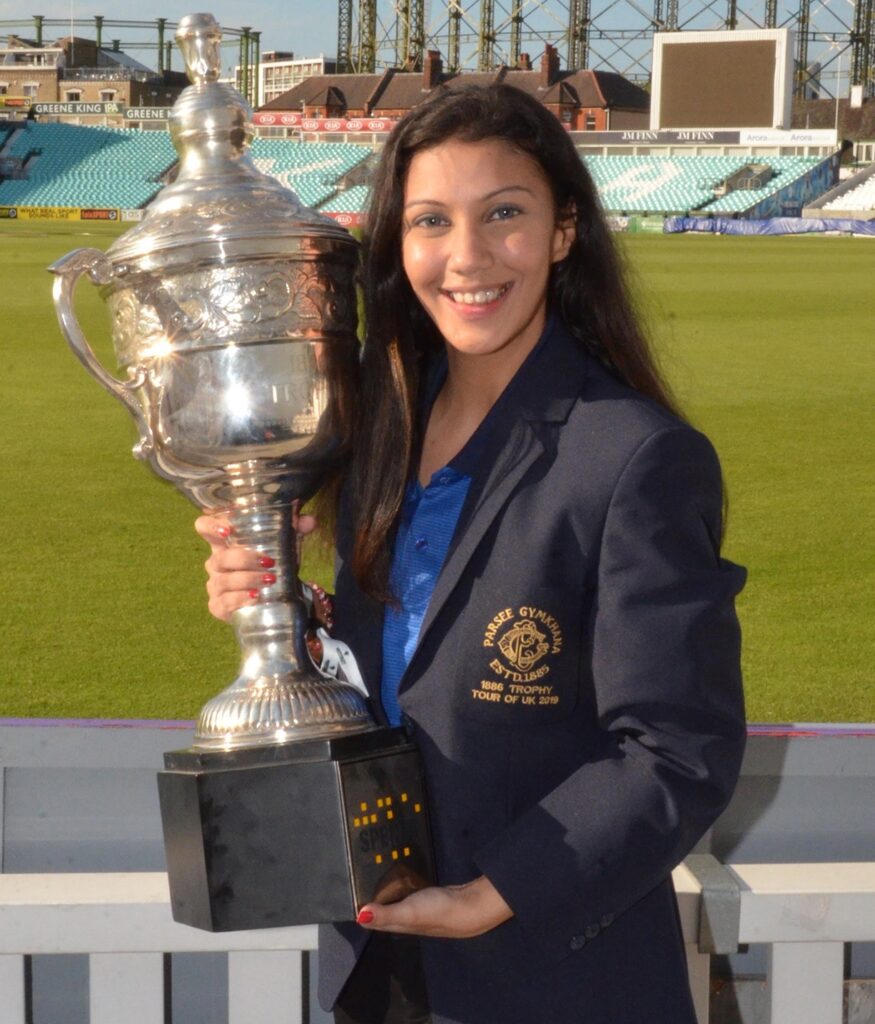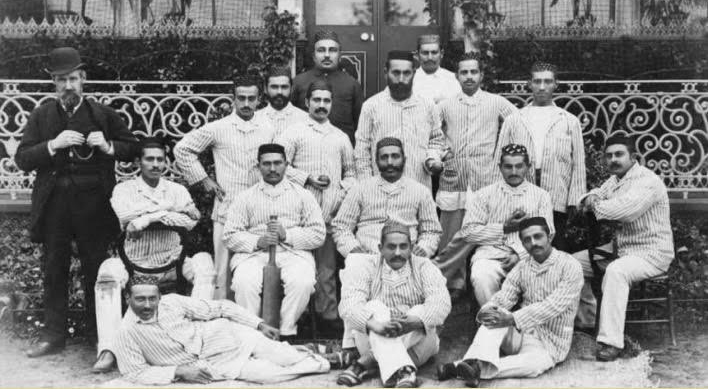 I am a Journalist, Broadcaster, Anchor and Cricket Commentator. Cricket runs in my blood. I come from a cricketing family and I am the grand niece of former India Test cricketer late Rusi Surti. I have always felt… I have been the chosen one to now lead the legacy of my family. Making a place and being accepted in a male dominating industry is ultimately a very satisfying feeling. Life is full of challenges; it will test you…not to show your weakness but to reveal what your true strengths are.
Parsis were the first community in India to take up the game of cricket as early as 1840.The first Parsee Club- 'The Oriental Cricket Club" was founded in 1848. In February 1885, a group of eminent Parsees met at the Ripon Club in Bombay to discuss setting up a gymkhana to meet the needs of Parsi youth for recreation and sports, eventually culminating into the establishment of the Parsee Gymkhana in the same year.
In 1886, the Parsees were the first cricketers from India to tour England. They played 28 matches, lost 19, drew 8 and won one game. The comparative experience of the 1886 tour between the English and the Parsee cricketers was note-worthy as it paved the way for generations to follow. Back then, the team comprised of 15 players, captained by Dr. Dhunjeeshaw Patel. From here on, the Parsees never looked back and continued their foothold in cricket…It is only because of the head start provided by our wonderful community that today's 'Team India' dominates the world of cricket.
Today, the Parsee team of 1886, has created ripples in the cricketing circuit, having found an eminent place in the recently launched MCC (Marylebone Cricket Club) Lord's Father Time Wall, showcasing the Home of Cricket's Greatest Milestones.'
The Parsees have always played cricket in the true spirit of the game, had fun and respected the sport for all it gave them.
Many Parsees have played Test Cricket for India… Soli Colah, Piloo Palia, Rustomji Jamshedji, Kharshed Meherhomji, Jamshed Irani, Rusi Modi, Keki Tarapore, Polly Umrigar, Nari Contractor, Rusi Surti, Farokh Engineer and the famous Diana Edulji who captained the Indian women's cricket team. These superstars have left an everlasting and mesmerizing memory in the minds of spectators, supporters and their super fans throughout the world.
Today, cricket and football are the two most watched sports in the world. Billions watch cricket and how many of them know that it was our Zoroastrian community who were the pioneers of cricket in India?